De challenge
Ga op zoek naar een ballad waar je fan van bent. Maak hier een herwerkte uptempo versie van in de vorm van een remix of cover.
De beat mag maximaal 3 minuten lang zijn.
Alle genres welkom!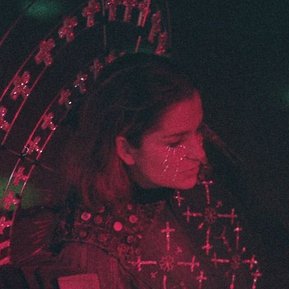 Tsar B
maakt beats, soundtracks en liefdesliedjes, en is als producer de ideale coach om je te begeleiden in het beatmakingproces.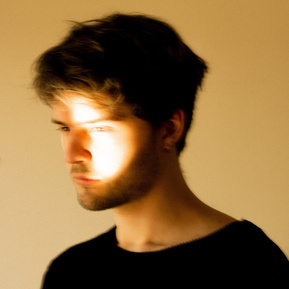 Willem Ardui
is zanger/producer bij blackwave., werkt samen met o.a. Froukje, maakt filmmuziek en is dit jaar ook jouw coach in de categorie Beatmaking.
Wat kan je winnen?
De coaches bekronen hun favoriete inzending met een budget van €1000 om jouw toekomstig project te verwezenlijken. Win jij? Dan kies je zelf wat het project precies zal inhouden, in lijn met de categorie waarin je won. Samen met Trix maak je vervolgens een plan om dit uit te werken.
Feedbacksessie?
Bij inschrijving kan je aanduiden of je een feedbacksessie wil met de coaches. Een feedbacksessie duurt 15 minuten en vindt plaats in Trix.
Je kan een feedbacksessie boeken op zaterdag 12 november of op woensdag 16 november, in de namiddag. Je krijgt op 7 november het exacte tijdslot te weten wanneer je verwacht wordt.
Meedoen?

Inschrijven kon tot 6 november. De inschrijvingen voor dit jaar zijn helaas afgelopen.